No 2 Drops - Orange, Lemon & Rosemary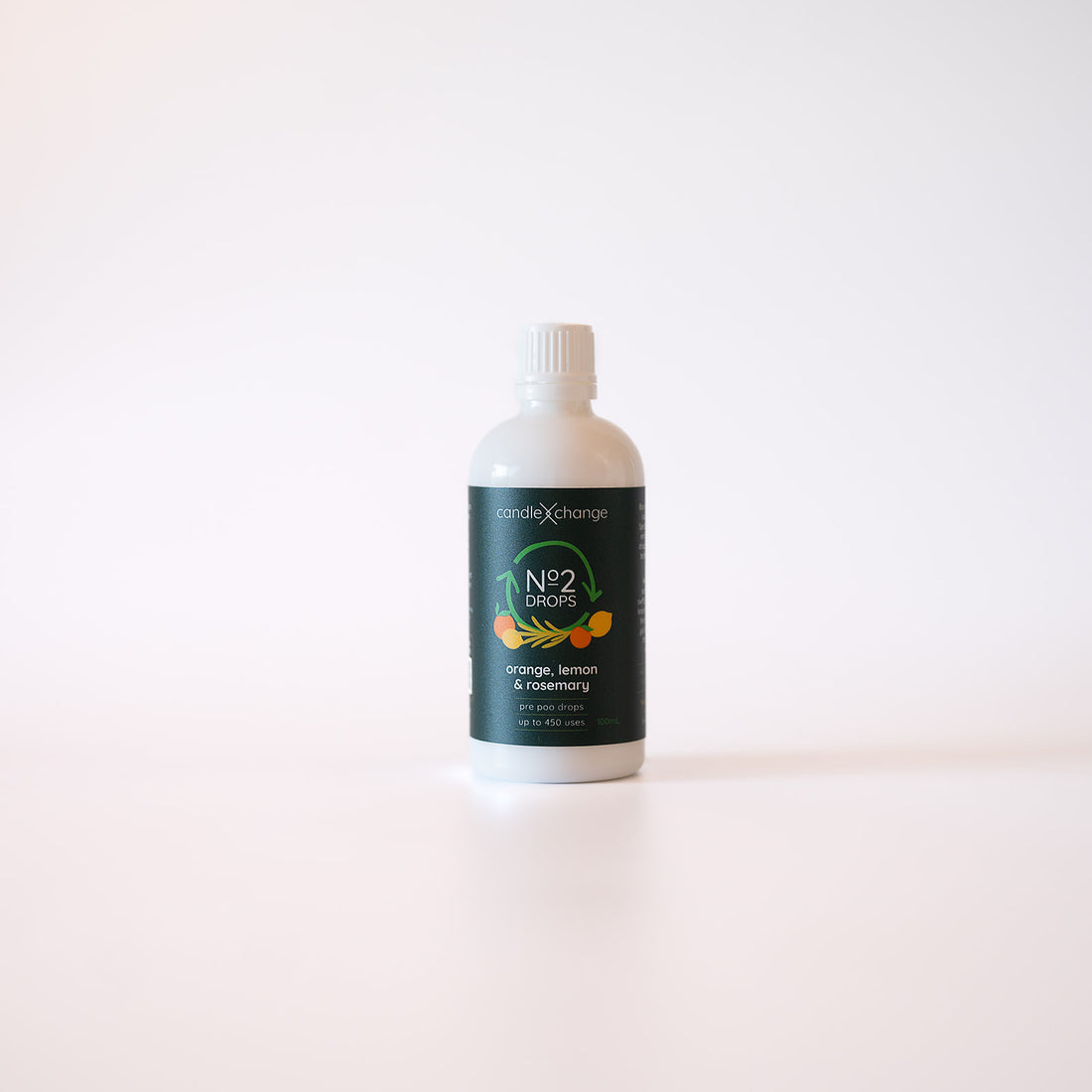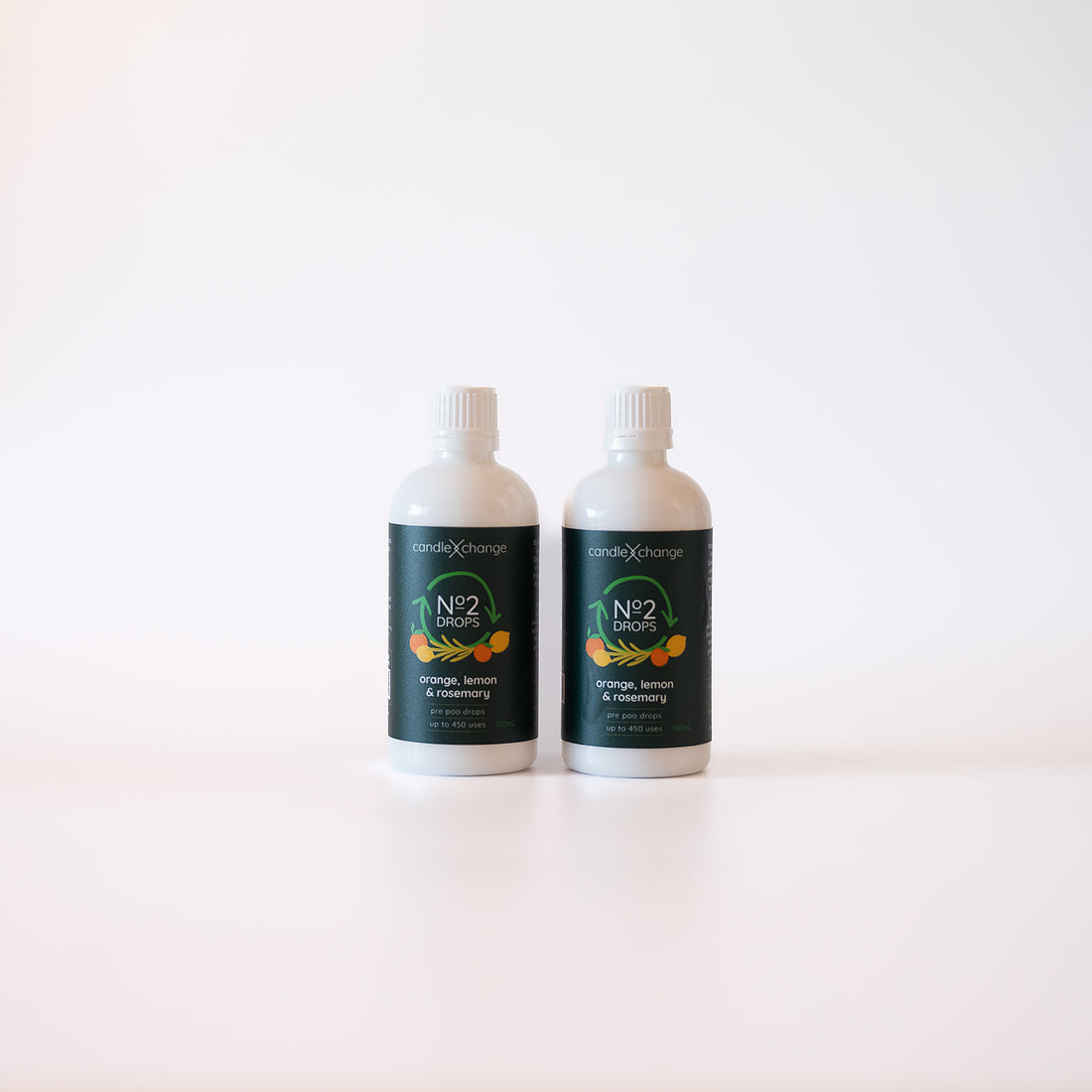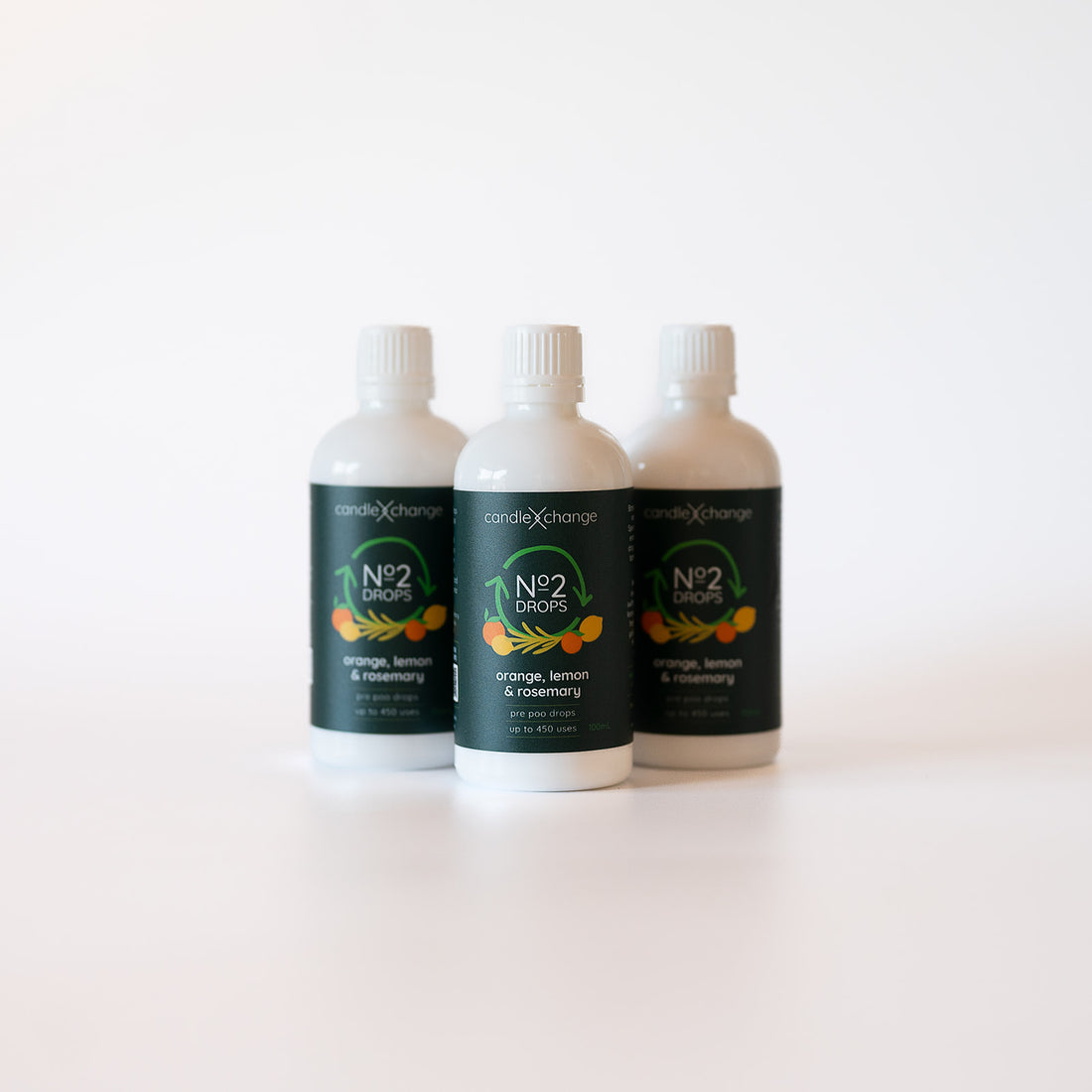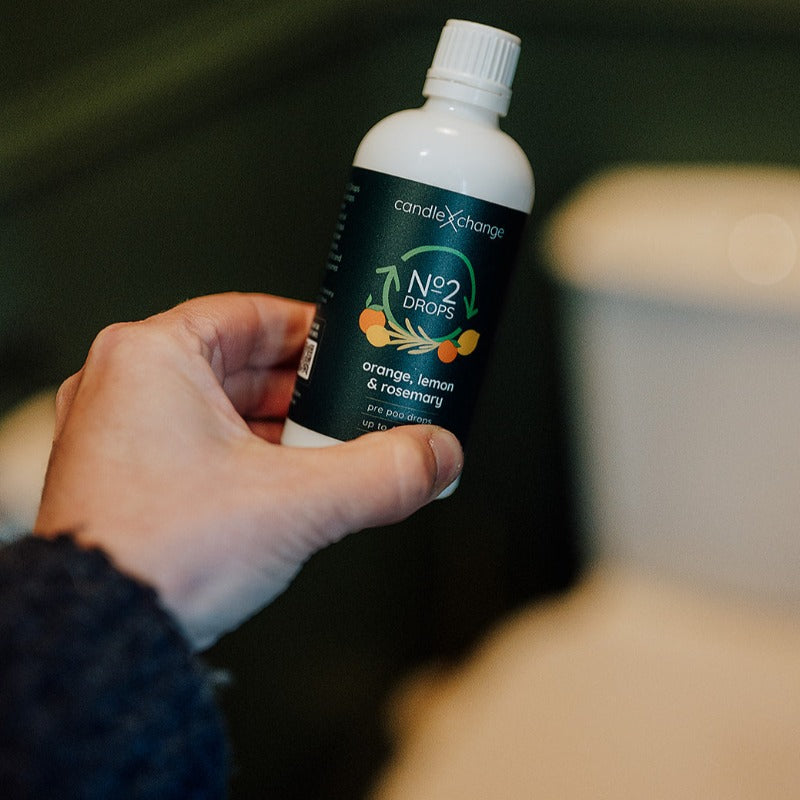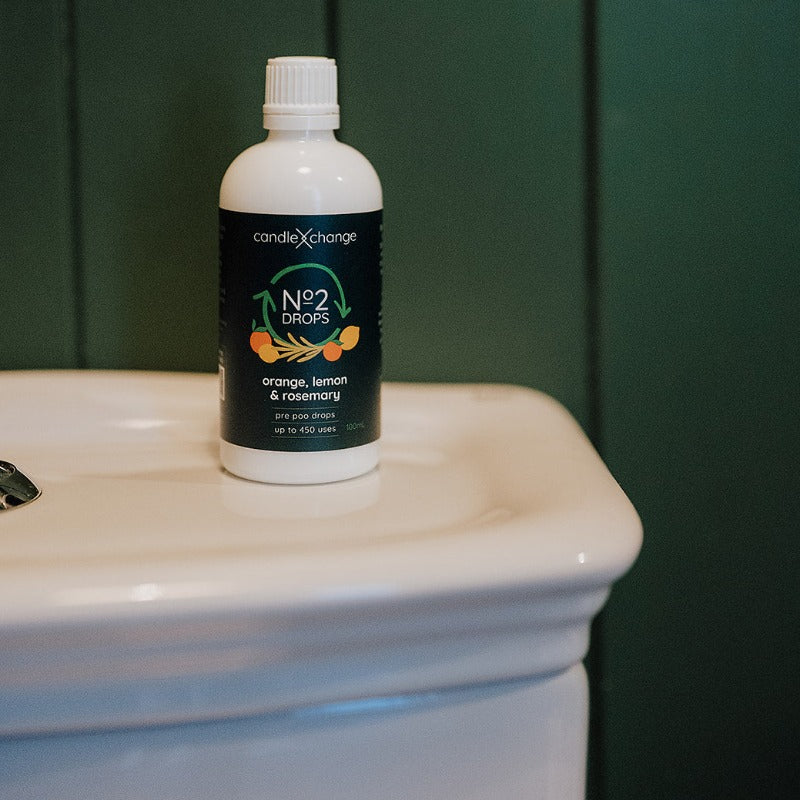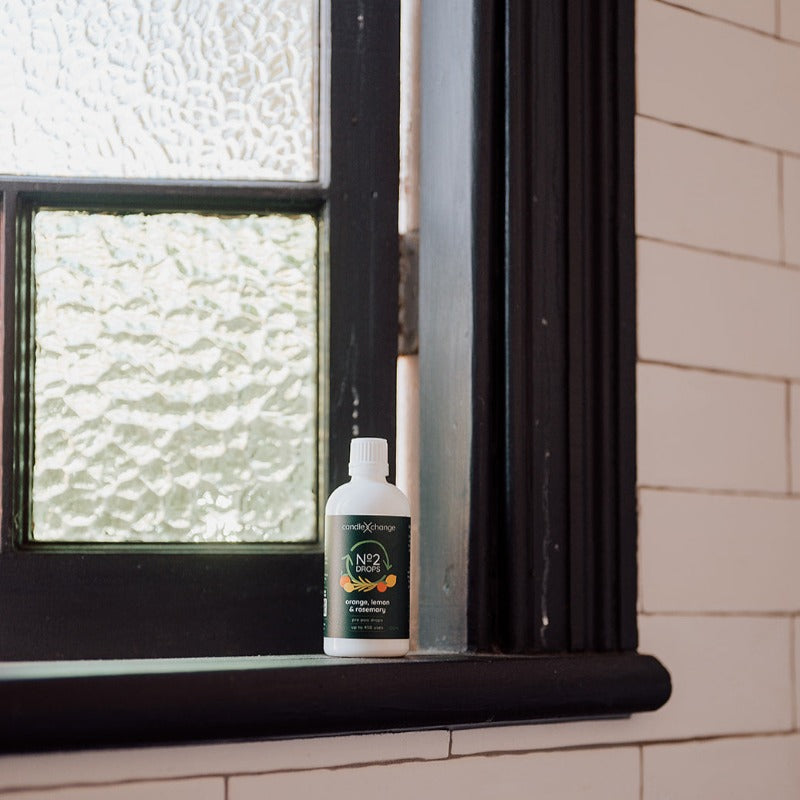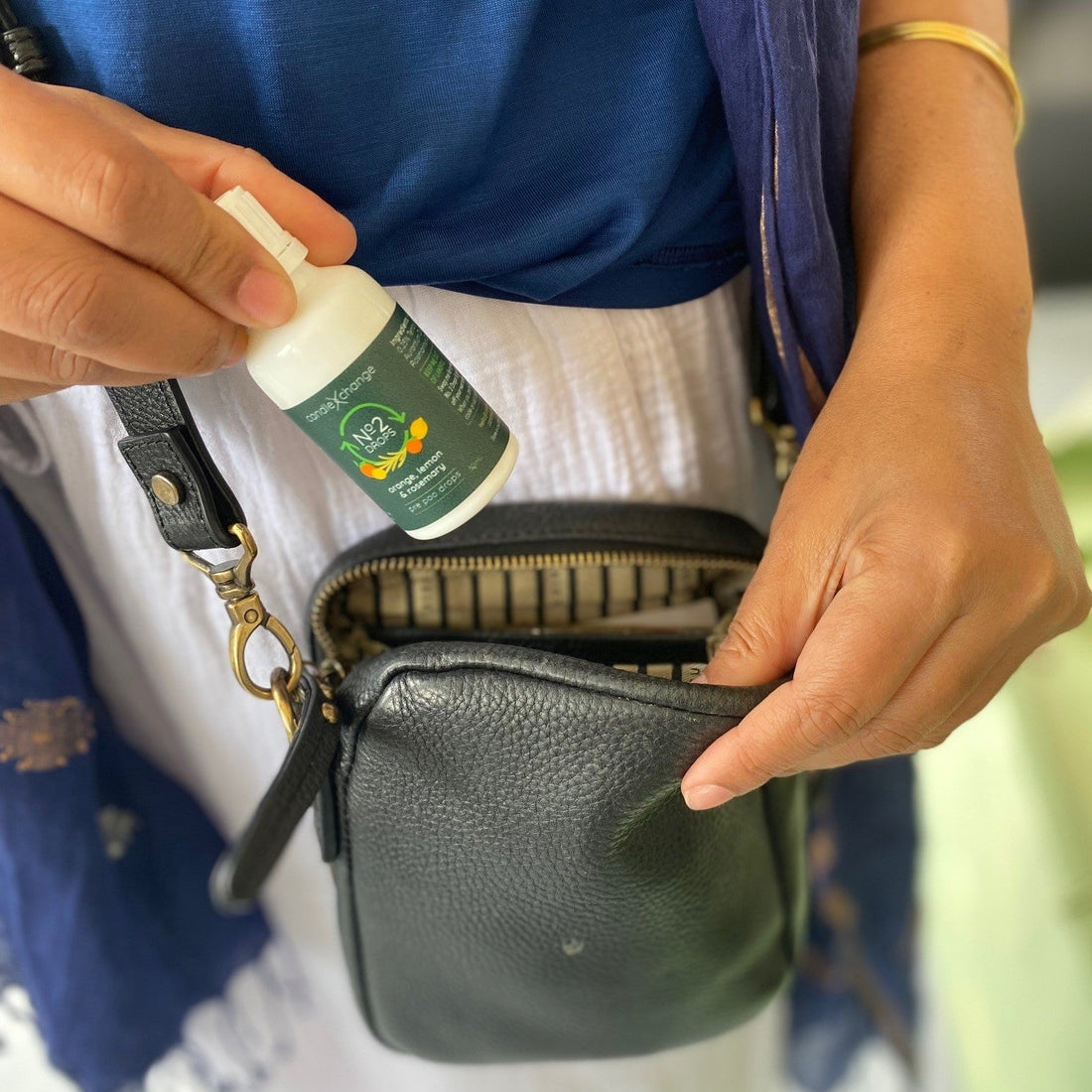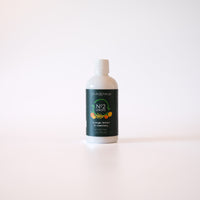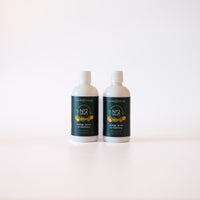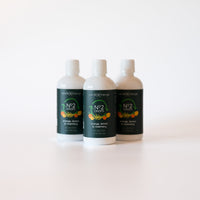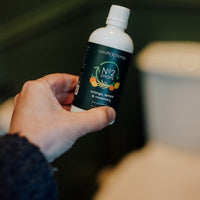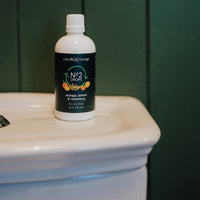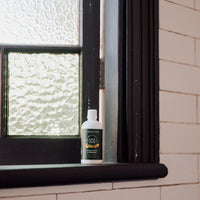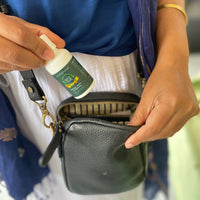 No 2 Drops - Orange, Lemon & Rosemary
The Ultimate Solution for Odour-Free Bathrooms!
Get a $9 refund on this purchase when you return the empty 100ml container or $4 when returning the 30ml container. Learn More
Say goodbye to embarrassing bathroom odours with No 2 Drops, the revolutionary toilet drops specially formulated to eliminate unpleasant smells.
Powered by a delightful blend of refreshing essential oils, including zesty lemon, invigorating rosemary, and uplifting orange, these drops will transform your bathroom experience into a fragrant oasis.
No 2 Drops neutralise unpleasant odours right at the source. No more worries about leaving behind unwanted smells or compromising your privacy. Enjoy a fresh, clean-scented bathroom every time.
Our No 2 Drops are made from a carefully curated blend of high-quality essential oils. Lemon, known for its purifying properties, combines with the herbal freshness of rosemary and the uplifting aroma of orange to create a symphony of scents that will envelop your bathroom with a delightful fragrance.
No 2 Drops come in a compact bottle that easily fits into your purse, pocket, or travel bag. Whether you're at home or on the go, you can discreetly carry this secret weapon against bathroom odours with you wherever you venture.
We believe in protecting the environment while keeping your bathroom fresh. No 2 Drops are made from natural ingredients, free from harsh chemicals and toxins. Moreover, you can swap the empty bottle for us to reuse ensuring your commitment to sustainability.
Now available in 30ml purse size when buying the 100ml for home or work.
Essential Oil – Orange, Lemon & Rosemary
Citrus Aurantium Dulcis [Orange] Peel Oil
Citrus Limon Peel Oil
Rosmarinus Officinalis Leaf Oil
Ingredients - Alcohol, Aqua, 0.25% Tertiary Butanol, Citrus Aurantium Dulcis, Citrus limon, Rosmarinus Officinalis Leaf Oil
Using No 2 Drops is as simple as 1-2-3.
Just add a few drops into the toilet bowl before you go, and let the powerful formula do its job.
The drops instantly create a protective layer on the water's surface, trapping odours beneath it and releasing the refreshing aroma of essential oils instead.
Australia Shipping Rates
FREE standard shipping on all orders over $120.
Flat rate $10 shipping on all orders under $120.
Orders are shipped next business day from Sydney.  You will be issued with a tracking number as soon as the item has been shipped.
Standard delivery timeframes are:
- Metropolitan Areas - 3 to 8 business days
- Rural Areas - 5 to 14 business days
Carbon Neutral Delivery
Our courier partners offset carbon emissions for every delivery.
Taking a more sustainable approach to home fragrances couldn't be easier thanks to Burn & Swap. Here's how it works:
Buying for the first time?
- Select your preferred fragrance and choose 'Buy New'.
- Receive your carbon-neutral delivery and enjoy creating a wonderful home ambience!
Ready to Swap?
- Choose 'Swap Used Fragrance', and check out.
- When you receive your next fragrance, you'll find a pre-paid return label included.
- Simply pack up your original empty container into its packaging, affix the return label and send it back to us.
- You will be refunded $9 when we receive your returned 100ml CandleXchange glass container or $4 when returning the 30ml container.
No More Clutter
CandleXchange allows you to enjoy creating a relaxing & welcoming home environment without cluttering your home or adding the empty containers to landfill.
With our unique 'Return & Swap' system, we reuse every empty container you return, creating zero landfill and making your next fragrance cheaper!
That means you can enjoy continuous ambience with our fragrances that are both lighter on the environment and your wallet!
Customer Reviews
11/09/2023
Victoria

Australia
From poo to phew
Love the drops, it's like nothing has been left behind, but a good smell!
Wow! Love the review title and thrilled for the phew! Thank you for taking the time to share
11/09/2023
Kate S.

Australia
Game Changer!
100% recommend
11/09/2023
Elizabeth P.

Australia
Zesty
Already being a fan of the 100ml bottle of No 2 Drops and its natural zesty bathroom fragrance, the new 30ml bottle makes it convenient to carry when out and about and "on the go".
Thanks for sharing your feedback!
11/08/2023
Di

Australia
Elegant odour management !
Superbly effective and a lovely fragrance to boot! Beats the one I have from Canada hands down!
Thanks for sharing your feedback and we especially love beating the Canadians :-)
11/08/2023
Kim

Australia
Genius Idea!
Finally there is a simple, natural, yet ridiculously effective solution to a post-poo smelly loo! 'On-the-go' size is pure genius for your handbag. No more embarrassing moments, of walking out from a toilet, after doing a smelly #2. This size is a perfect gift for your gal pals & the larger size for the home. 100% converted & happy to spread the word. Thank you CandleXchange x
Wow! what a review - thank you for sharing Kim :-)