How to exchange your CandleXchange candle
How to exchange in person
It's easy to exchange your CandleXchange candles in person at our flagship store
Shop 47, 197-215 Condamine Street Balgowlah 2093
CandleXchange candles can also be exchanged at the following locations
Balgowlah Sanctuary
Stockland Balgowlah
Shop 47, 195-217 Condamine St
Balgowlah, NSW
House of Hyggelig
Stockland Green Hills
Shop 1038, Molly Morgan Way
East Maitland, NSW
Brewmance 
56 Willoughby Rd, Crows Nest NSW 2065
It's easy to exchange your CandleXchange candle online - simply follow the steps below.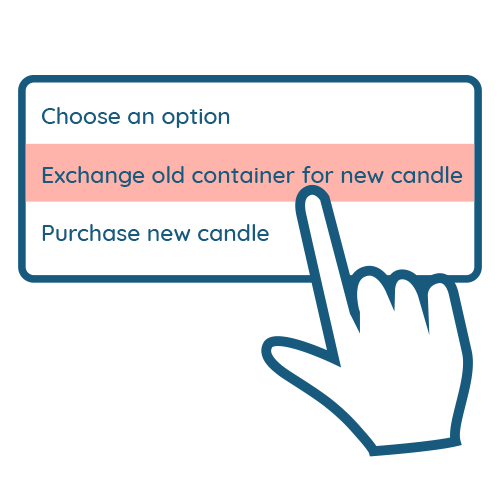 Ensure you select 'Exchange old container for new candle' when adding your new candle to your cart.
A courier will deliver your new packaged candle with a return postage label included.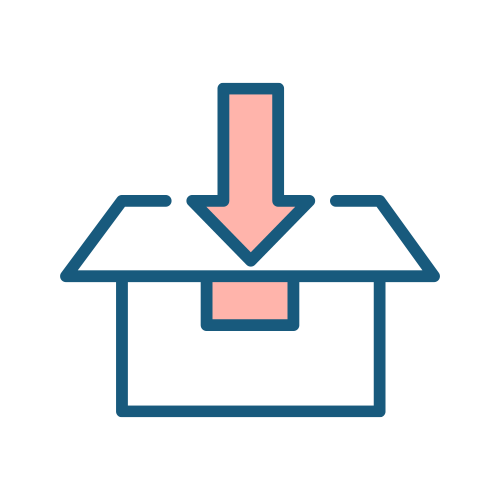 Use the same packaging to box up your old container, add your label and email us when ready. We will arrange a courier – all covered in your initial $10 postage fee.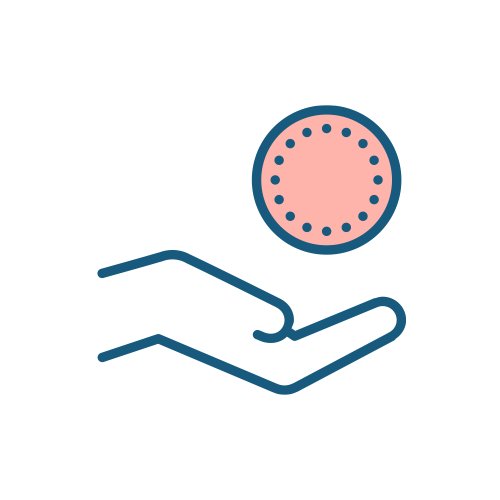 We will refund the exchange discount when we receive the old container.